Description
👆👆 Why does consortium lead Jim Mobley say he "can't wait to be a part of" commissioning After Further Review? Watch this video to find out, plus hear more details about the project.
Join James Mobley (Brownstown Middle School, MI) in commissioning a new work for concert band, entitled "After Further Review."
The piece draws its inspiration from football instant replays. A theme and variations, it will capture the energy and excitement of first watching a big play "in real time" as the theme—and then the tension and drama of watching it again "from different angles" and "with commentary" in the variations, "until the final call is made" in the finale.
Along the the standard full score, "After Further Review" will also come with both differentiated parts and a full flex version, providing band directors maximum latitude in adapting to their students' needs in a post-COVID world.
The piece receives its World Premiere in Spring 2022. Join now for exclusive performance rights in the 2022 calendar year.
Download the details below as a PDF.
*** UPDATE 1/27/22: Score Follower of (Nearly) Completed Piece
The YouTube video above presents the (nearly) finished version of the full score (apart from very minor edits). 👉 As a consortium member, you will get input on any additional tweaks you would like to have made for your ensemble.
About Joseph Sowa
Joseph Sowa grew up playing violin and listening to film scores and orchestral broadcasts on NPR. Inspired by these sounds, he has since composed a diverse catalog of more than 70 works. His music focuses on intricate textures and vivid colors to produce surprising twists and compelling flourishes. In 2020, his piece "Motion Lines" was released on the PRISM Quartet's album Surfaces and Essences. Joseph received his PhD from Brandeis University where he studied with David Rakowski, Yu-Hui Chang, and Eric Chasalow.
Recent Awards and Honors
2021 Midwest Clinic, Presenter
2019 American Prize (for vocal chamber music), 3rd Place Winner
2019 Herbert and Sandy Fisher '56 Award for Exceptional Achievement in the Creative Arts
2019, 2016, 2010 Barlow Endowment for Music Composition, Commissions
2018 Noah Matthew Siegel Prize for Young Composers, Runner Up
Testimonials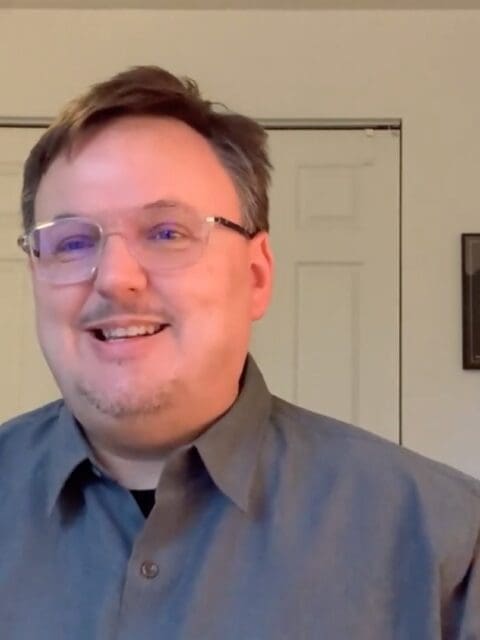 "[Joseph] is an amazing composer—one that uses melodies and themes, harmonies and rhythms, in such a way that it not only draws in the audience member but it draws in the performer. It's because of that I was so excited when he asked me to be part of this new project." — James Mobley, consortium lead (see video above)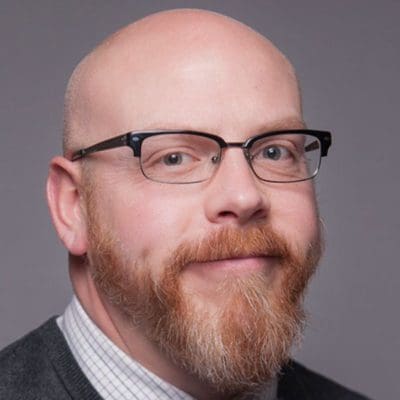 "Joseph Sowa is a great composer with which to collaborate. He never missed a deadline, he offered my students the opportunity to watch him compose in real time, and was very communicative. Besides writing a fantastic piece of music for everyone involved, he was also very open to conversation about the piece's elements (such as time signatures, orchestration, etc.). He even went as far as to make revisions to the piece that made accomplishing his aural objectives achievable and more conducive to a successful premiere. Of the 20+ composers I have commissioned/works I have premiered, Joseph is one that I know I will work with again in the future because the experience was so great for both me and my students." — Darrell Brown, Director, Carroll University Wind Ensemble (WI)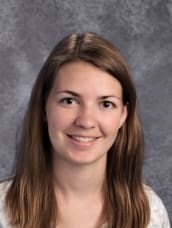 "Joseph was a delight to work with and took my feedback to heart without compromising his core ideas. The students had never played a piece like Space Invaders and some were skeptical, but others loved it! All in all, the process of working with the composer and bringing a piece from start to finish, recording it, and playing it for the composer was a great experience for my students. In its performance, Joseph's vision really came across and audience members commented on how it reminded them of their favorite Sci-Fi films." — Abby Tippets, Director, Lake Ridge Junior High Orchestra (UT)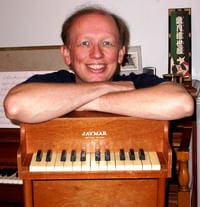 "Joseph's music is beautiful and a little brainy — tight intersections of lyrical lines add up to a very pleasurable listening experience. His phrasing and his formal sense are first-rate, and you always know where you are — even when there's the occasional surprise. The joy he feels in writing is palpable." — David Rakowski, Walter W. Naumburg Professor of Composition, Brandeis University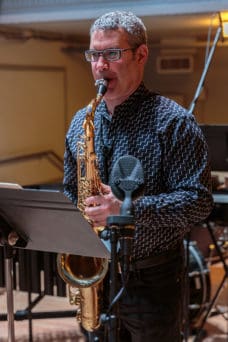 "'Motion Lines' (recorded on Surfaces and Essences) has a wonderful pointillist quality that explores the inherent tension in generating musical momentum. Joseph is a rising star, and we look forward to hearing and playing more of his music." — Matthew Levy, PRISM Quartet
About the Commission
Key Details
Difficulty: Grade 2, with alternate advanced parts
Duration: ca. 3 minutes
Form: Single-movement theme and variations
Instrumentation: The piece will be delivered in TWO formats—

A full score for standard concert band, including differentiated parts
A full flex arrangement
Flute 1, 2
Clarinet 1, 2
Trumpet 1, 2
Timpani
Oboe
Bass Clarinet
Horn
Percussion
Bassoon
Alto Saxophone
Trombone
Tenor Saxophone
Euphonium
Baritone Saxophone
Tuba
Consortium Members & Performance Exclusivity
James Mobley, Brownstown Middle School (MI) — Consortium Lead
Larry Johnson, Saint Joseph School (MO)
Spiros Xydas, Baker Middle School (MI)
Scott Crecelius, Troy School District (MI)
Mary Day, Wilson Middle School (MI)
Additional members TBA
The consortium lead will give the premiere in Spring 2022. Additional consortium members will share co-exclusive performance rights in calendar year 2022.
Premiere Date: Spring 2022
Deadline to Join:
February 1, 2022
extended to Fri. February 18, 2022
The piece will be delivered to consortium members no later than February 15, 2022.
Method of Delivery: PDF
Buy-In Price: $150
Payment may be made through the link above or checks can be made out to Joseph Sowa and mailed to 27 Ladd St., Watertown, MA 02472.
Due to current financial strains, institutions may join the consortium in two payments: $75 before the premiere to secure your spot and $75 by Fall 2022. For details, please email orders@josephsowa.com.
For institutional documentation (i.e., W9, invoice, etc.), please email orders@josephsowa.com.
Questions?
Contact James Mobley at mobleyj@wbsdweb.com.