[three_fifth padding="0 30px 0 0″]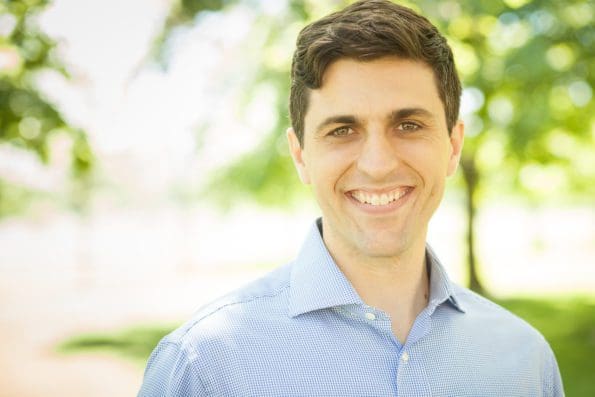 [/three_fifth][two_fifth_last]
Joseph Sowa grew up playing violin and listening to orchestral broadcasts on NPR. Surrounded by these sounds, he wanted to make more of them. He mainly writes concert music for Classically trained musicians. He also writes sacred music for amateurs and professionals. Check out his latest works and performances below or explore his catalogs of concert or sacred works.
[/two_fifth_last]
[one_half padding="0 30px 0 0″]
New & Popular Works
[/one_half] [one_half_last]
Upcoming Performances
[do_widget id=tribe-events-list-widget-7]
Current Projects
20' Work for New Music Brandeis
Contact
Message me on email at joseph [at] josephsowa [dot] com or find me on the social media below.
[/one_half_last]